New Blood and Veteran Savvy - De Vries and Alonso Shake Up F1 Grid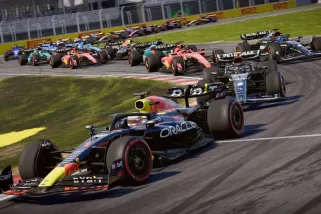 Buckle up, racing fans; Formula 1 looks very exciting for 2023! Some big-name drivers are swapping seats this year, and two of the most incredible additions are Nyck de Vries and Fernando Alonso. De Vries is a rookie looking to make his mark, while Alonso is a veteran ace chasing more glory. This is going to be lit!
After winning titles in other series, De Vries finally gets his big F1 shot with AlphaTauri. And the guy killed it, substituting for Williams last year - left everyone wanting more. Meanwhile, Alonso is a beast who's raced in F1 for 20 years! But at age 41, he's still hungry for the podium, now driving for Aston Martin.
Between the rising rookie rolling the dice and the grizzled champ with gas left in the tank, these two will be must-watch in 2023. Check out their stories and see what shakeups they could cause on the circuit this season!
Nyck de Vries: Hungry Rookie Out to Prove Himself
Nyck de Vries is stepping up as a rookie hungry to rep hard in Formula 1. This dude's got a solid resume, winning Formula 2 back in 2019 and racing in Formula E recently. But de Vries went beast mode when Williams let him fill in at the Italian Grand Prix last year. With zero practice, he finished an insane P9 in his first-ever F1 race!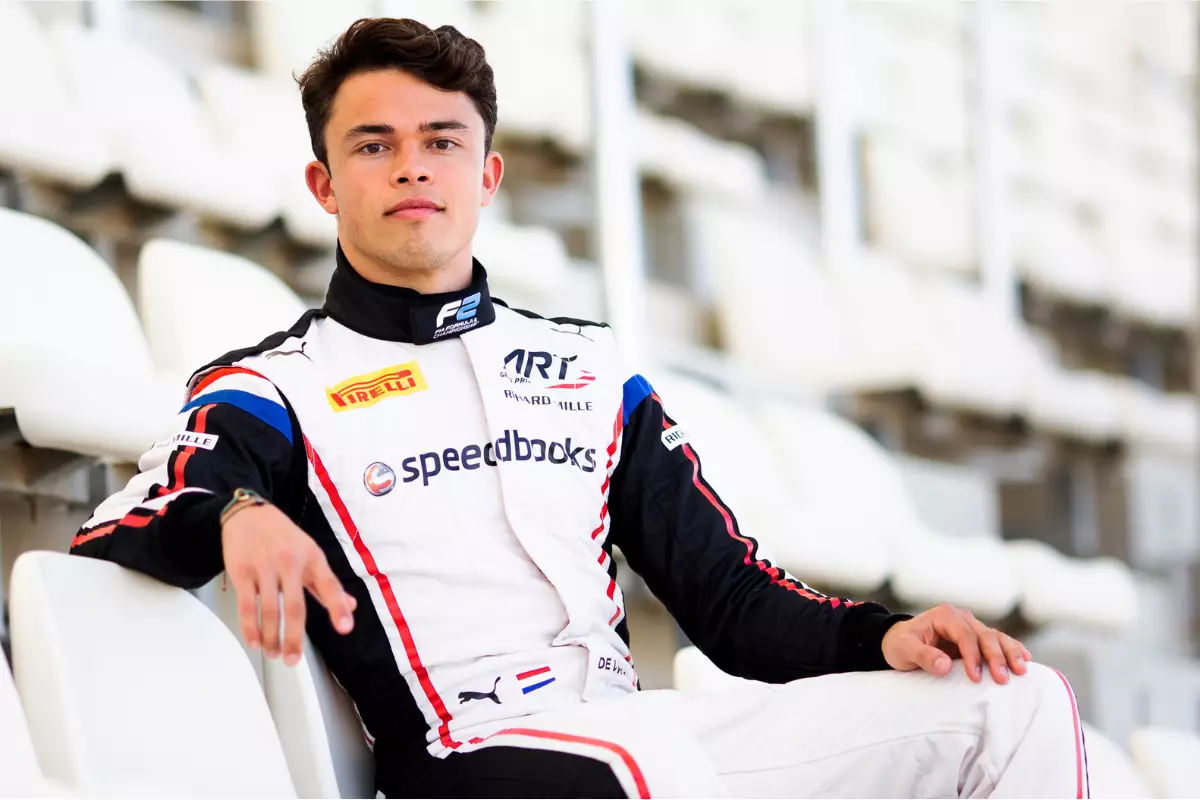 That mega debut helped de Vries land a full-time seat with AlphaTauri this season. The 27-year-old is taking over for Pierre Gasly as teammate to Yuki Tsunoda. De Vries drives super aggressively at a major speed. He's also got loads of experience passing cars after his Formula E days. The downside is he can overdrive and get loose sometimes.
The rookie year will be all about keeping his head and showing consistency. The AlphaTauri seems quick so far in testing. If de Vries can dial it in during races, he could grab some sweet points finishes. Making the podium in his first full F1 season would be beast mode activated!
But the pressure will be next level compared to anything he's faced. Expect some growing pains, too. The bottom line is don't sleep on my guy Nyck in 2023! He's an exciting talent trying to make his mark against the world's best drivers.
Fernando Alonso: Fiery Veteran Chasing Records
Two-time champ Fernando Alonso is an F1 icon, but at age 41, he's still gunning for more hardware and records. This Spanish legend has 32 career wins and monster seasons for Renault, Ferrari, and McLaren. But don't think the fire's gone out!
Alonso replaced Sebastian Vettel at Aston Martin and is amped to return to the green. He's one of the oldest dudes on the grid but also one of the quickest. Alonso fights harder than anybody and gets the maximum from his rides. His experience and consistency are off the charts!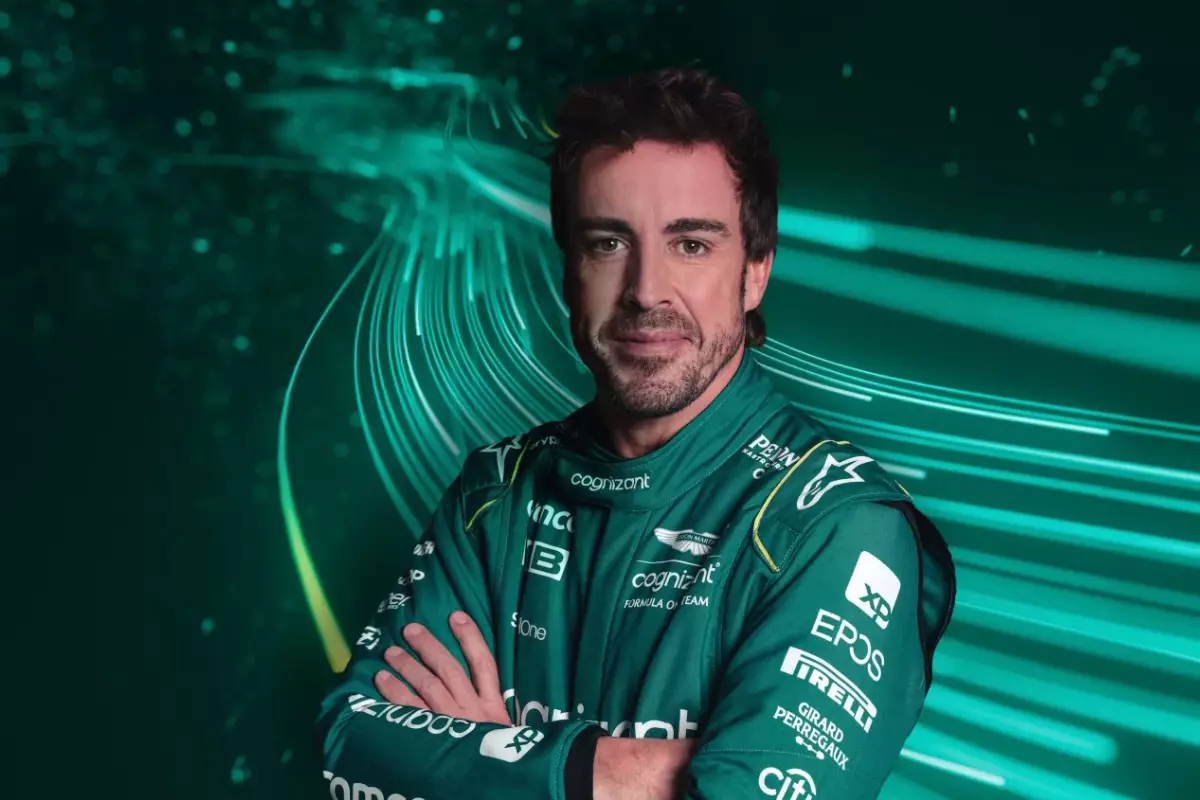 Some compare him to Michael Schumacher, who won races into his 40s. But so far, Alonso is raging even harder as he enters his 20s. This tenacious attitude and Megamind's focus on performance are why Alonso is still elite.
With new aero rules in 2023, this wily vet is poised to shake things up. Don't be shocked if he grabs a win or two to pad his legacy. Alonso also wants to pass Kimi Raikkonen for most career starts. And you know he's dreaming of one last title run before he's done.
Alonso is already a legend, no doubt. But his relentless pursuit of excellence means more epic moments could still be coming. So, all you whippersnappers better recognize – that this OG has more fireworks up his sleeve!
The Road Ahead
Looking at the 2023 grid, de Vries and Alonso are set to mix things up and deliver maximum entertainment. Having a hungry rookie battling proven champs amps up the drama!
Seeing de Vries tangle with Lewis Hamilton, Max Verstappen, and the elite drivers will be spicy.
And Alonso chasing young guns like Lando Norris and Esteban Ocon adds more flair. These rookie vs veteran duels will be lit!
It won't all be highlights, though. De Vries has to avoid rookie mistakes against the shark tank competition. And Alonso needs to fight off Father Time to keep his edge. But if they overcome these tests, huge thrills could follow.
I hope de Vries stuns by grabbing a podium in his first season. For Alonso, one more epic win for the legacy would be iconic. Even if they fall short, having their fearless attitudes in the mix keeps F1 interesting.
The 2023 grid is stacked with OGs and upstarts. So the arrival of Nick de Vries and Fernando Alonso makes it straight fire! Their hunger and passion will have us on the edge of our seats. Let's goooooo!
Where to Catch the F1 Action?
TotalSportek is a renowned platform with a reputation for providing sports enthusiasts access to an extensive range of sports events, including Formula 1 (F1) races. We pride ourselves on delivering diverse sporting content that caters to the global passion for athletic competitions.
Our website aims to serve as a hub for sports enthusiasts who seek convenient and accessible ways to enjoy their favorite sports without the constraints of costly cable subscriptions or exclusive streaming services. TotalSportek offers a comprehensive catalog of sporting events, covering everything from football and basketball to the thrilling world of motorsports, including Formula 1. Our commitment to meeting the demand for accessible sports content has increased our popularity among fans worldwide.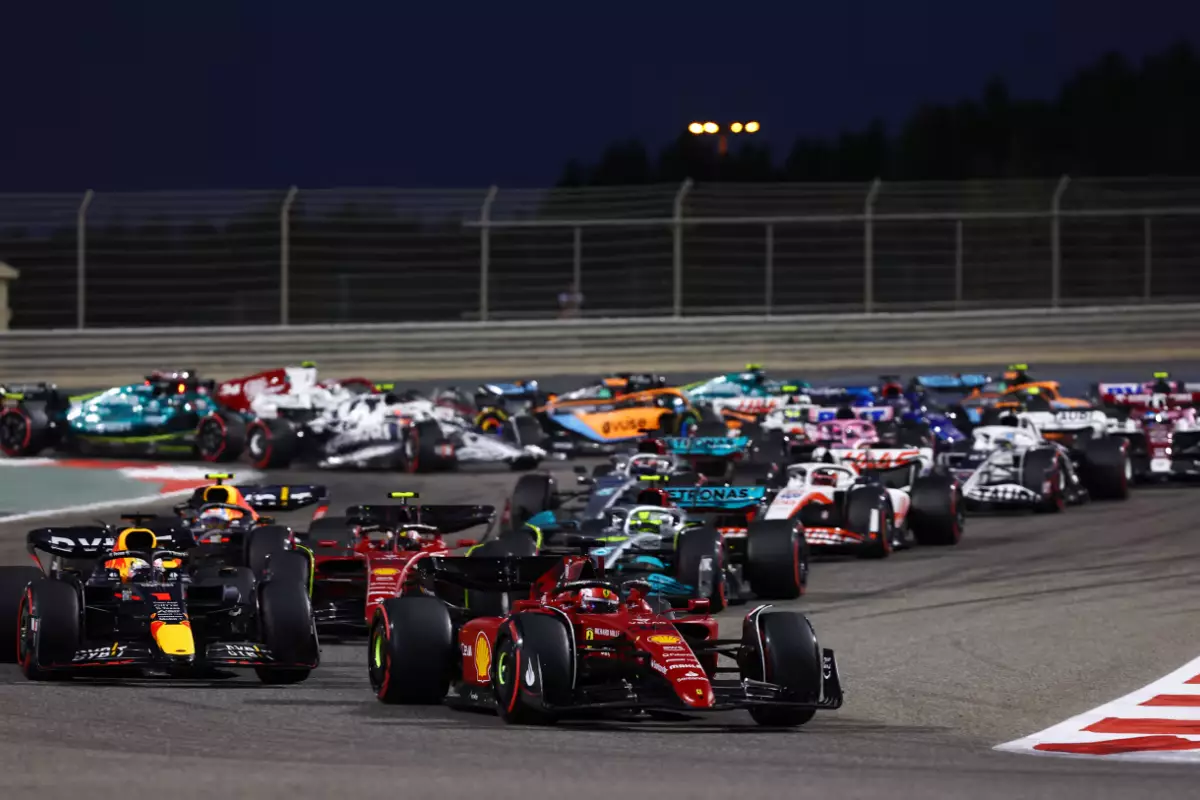 Conclusion
We're in for some sick storylines with the young gun Nyck de Vries and OG legend Fernando Alonso throwing down. De Vries is an aggressive new talent trying to make his name against the world's illest drivers.
Meanwhile, Alonso is a fiery veteran gunning to add to his legacy. Their passion and determination will lead to insane rookie vs veteran showdowns on the track! F1 needed some fresh energy, and these two are bringing it hard. So grab your snacks and get the hype - with De Vries and Alonso in new cars, this year gonna be crazy fun!