10 Most Dramatic Match Finishes in Premier League History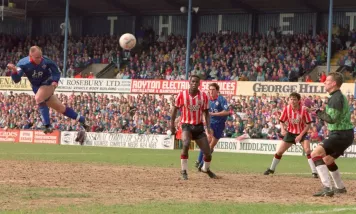 Whether it's a Champions League position, staying alive, or the title, there's constantly something to aim for. With nine months at the highest level of football coming to an incredible conclusion, the performance of one side may have an enormous impact on another. We look back at some of the most dramatic finishes in the premier league.
The Premier League's most dramatic finales include: 2011–12: Manchester City's Sergio Aguero Scores, 2021–22: Liverpool takes on Man City with a persistent challenge; 1999–2000: Bradford overcomes Liverpool to demotion; 1994–1995: Blackburn falls short against Liverpool but wins the league; 2004–05: West Bromwich Club Makes the Great Escape; and several additional instances.
We have much to finish on the last day so that it will be an unforgettable afternoon. But in the Premier League era, what have been the finest campaign finales? We've ranked the top 10 here.
Best Dramatic Finishes in the Premier League
The finest of both, from jaw-dropping championship battles to inevitably wasted ding-dongs, are combined in this top ten.
2011–12: Sergio Aguero Scores for Manchester City Just in Time
With a goal differential so much higher than their rivals, Manchester United, Manchester City knew they needed to defeat Queens Park Rangers. However, that was never going to be the case.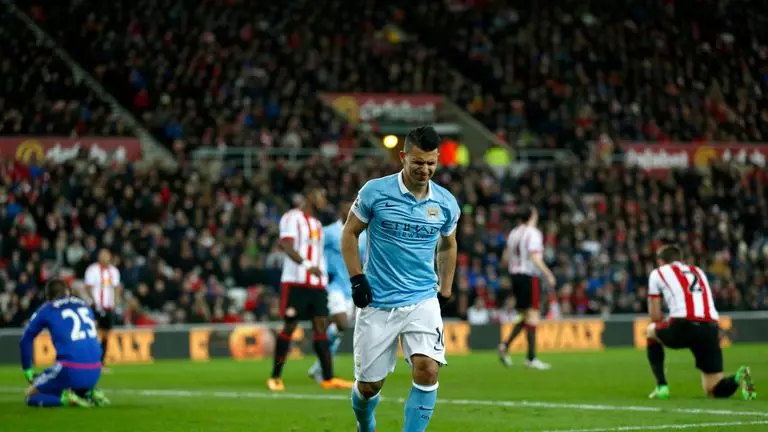 After Pablo Zabaleta gave them the lead in the first half, relegation-threatened players Jamie Mackie and Djibril Cisse pulled off an incredible comeback. Even if Joey Barton, a former City player, was dismissed in between the goals.
As the game approached stoppage time, United appeared to be the clear winners after defeating Sunderland 1-0. Only for Sergio Aguero and Edin Dzeko to both somehow hit the net in stoppage time to give City a 3-2 victory and, in the most dramatic finishes in the premier league, secure the league title.
1994–1995: Blackburn loses to Liverpool but wins the league
At the close of the 1994–1995 season, Jamie Redknapp nearly cemented himself as one of Liverpool's most hated players in club history.
Reds supporters expected that Blackburn Rovers, led by club legend Kenny Dalglish, would defeat rival team Liverpool to win the championship. when they came to Anfield on the last day of the season, Alan Shearer, their leading scorer, quickly gave them the lead.
The Reds' John Barnes pulled one back, and in stoppage time, Redknapp curled home a free kick to shock the Anfield crowd. But a few seconds later, there was word that Manchester United had merely drawn with West Ham. This made sure Redknapp could relax, and that title belonged to Dalglish.
On the last day of the season, a West Ham squad with nothing to lose rejects a Manchester club from winning the league title.
1992–93: Oldham advances after defeating Southampton
Oldham were original Premier League members, having been promoted in 1991. However, with one week remaining in the season, they were six points from safety.
Despite Matt Le Tissier's heroics (a hat-trick), Joe Royle's team defeated Southampton 4-3, while rival Crystal Palace lost 3-0 against Arsenal to drop out of the first tier despite ending with 49 points.
Oldham prevailed on goal differential, ending two goals ahead of Palace, in a dramatic finish in the premier league season finale.
2021–22: Liverpool relentlessly challenges Man City
With two domestic crowns under their belts and a Champions League final matchup with Real Madrid approaching, Liverpool was aiming for an unprecedented quadruple.
Even though Manchester City knew they would win the championship instead, they were behind Aston Villa 2-0 going into the last fifteen minutes of play.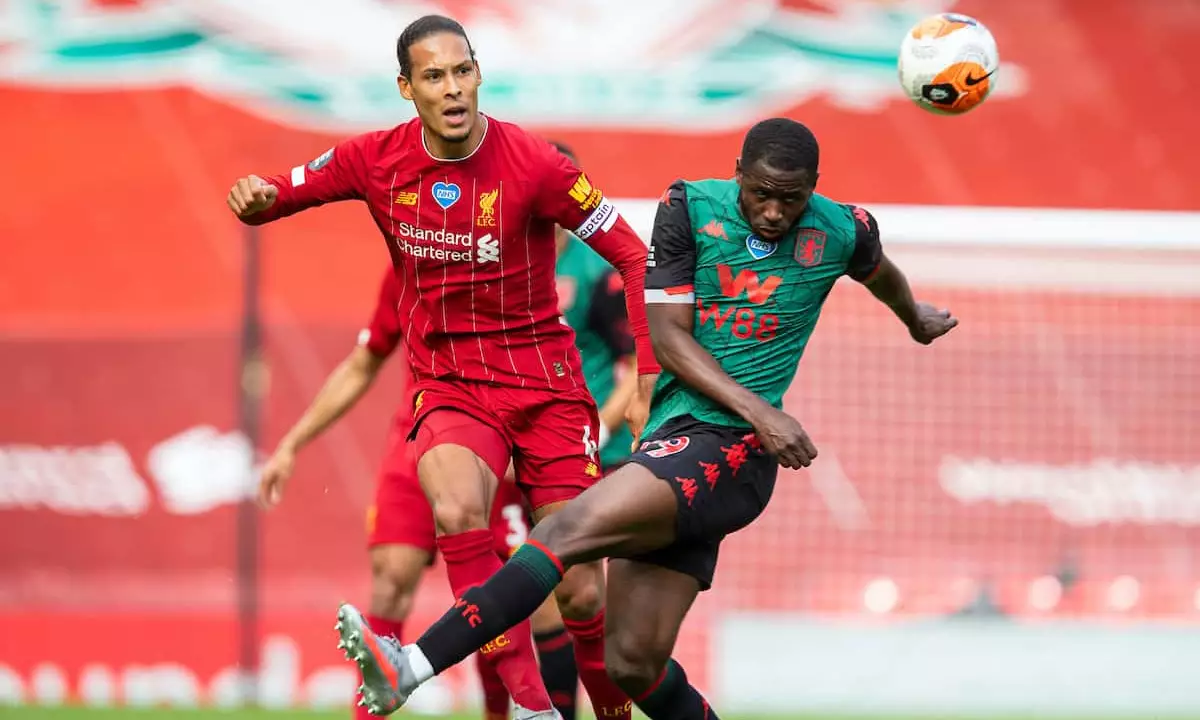 Even though the Reds defeated Wolves 3-1, City won 3-2 thanks to three goals in the final five minutes, giving Pep Guardiola's team its fourth championship in five years.
2004–05: Club of West Bromwich Make the Great Escape
It was too late to save the Premier League from relegation when they were at the bottom at Christmas. However, West Bromwich Albion disproved that hypothesis during an incredible season-ending day 2005.
Throughout the day, Southampton, Norwich, Crystal Palace, and West Brom fluctuated between the bottom three positions. While Southampton fell to Manchester United at home, the Baggies' 2-0 victory over Portsmouth proved crucial. At Fulham, Norwich was destroyed 6-0, while at Charlton, Crystal Palace could only draw.
Fans at a barely believing Hawthorns surged onto the pitch when confirmation of the other results came in.
1995-96: Man City lost their promotion because they thought that their draw would be sufficient to keep them in the league
When Manchester City played their last game in 1996, they knew they had to beat Coventry or Southampton to stay in the league.
After hearing that Coventry was losing to Leeds, City manager Alan Ball believed his team was headed for safety despite their 2-2 draw with Liverpool at home.
After that, City tried to run out of time by getting the ball to the corner flag. However, Ball was given misleading information.
Hence, the City lost its focus and was demoted.
2005–06: Spurs' Champions League exit leaves them with grief and stomach pain
In 2006, fierce rivals Arsenal and Tottenham Hotspur in North London were vying for the same prize.
Tottenham knew that a victory over West Ham would put them ahead of their neighbors, who were taking on Wigan in their last match at Highbury, for a spot in the fourth Champions League.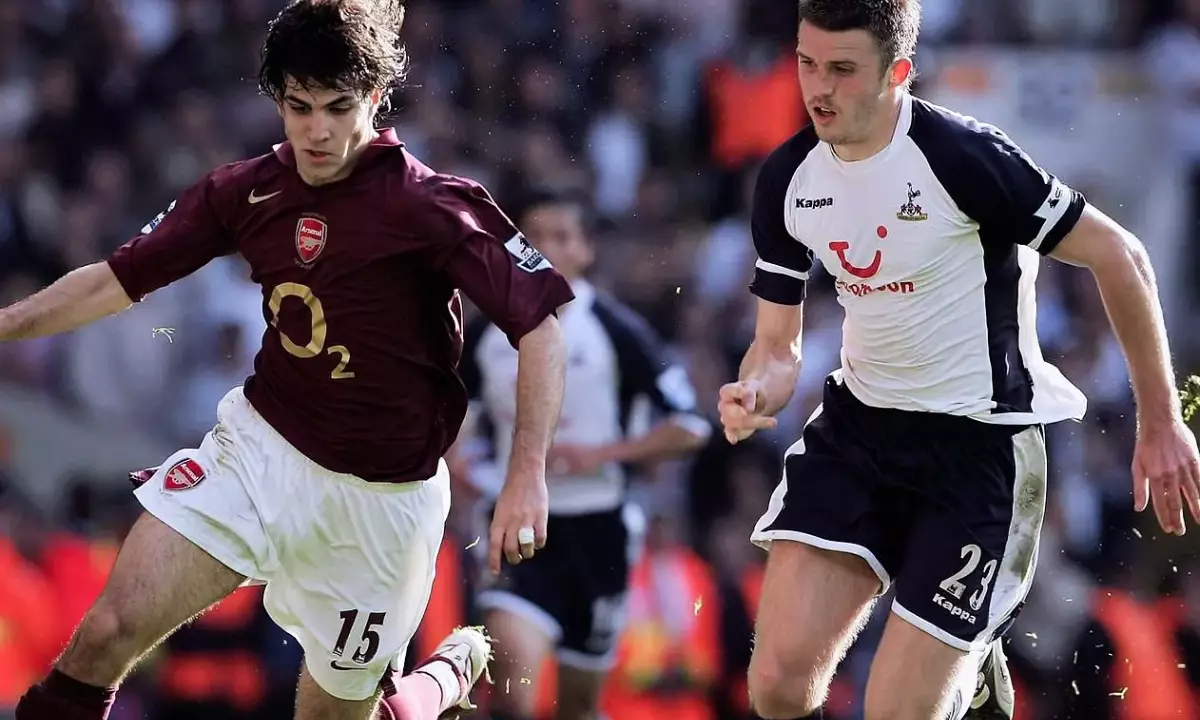 With a 4-2 victory and a hat-trick from Thierry Henry, Arsenal fulfilled their half of the agreement.
Overnight, several Tottenham players fell unwell. They first blamed a lasagna they had consumed at the team hotel.
Following the denial of requests to postpone the game, Martin Jol's team fell short of West Ham 2-1. They did not make it to Europe's most prestigious club championship, finishing sixth.
2010–11: Dance at the bottom
With Manchester United having already won the championship and the spots for the Champions League determined, all eyes were on a fascinating race at the bottom of the league.
Wigan in 19th position and Blackburn in 15th were separated by just one point, meaning that five clubs—Boston, Wolves, Blackpool, and West Ham—were in danger of dropping to the lowest division.
All five clubs would wind up in the bottom three for most of the day.
Blackpool and Wigan began the day in the relegation zone, but the Latics emerged victorious against Stoke, winning 1-0. Instead, Birmingham lost 2-1 against Tottenham and was relegated due to Roman Pavlyuchenko's game-winning goal in the 93rd minute.
2006–07: Carlos Tevez keeps West Ham in the lead and demotes Sheffield United.
In the last weeks of the 2006–07 season, the debate around Carlos Tevez's third-party ownership persisted. The Argentinean's goal, which kept West Ham in the Premier League and demoted Sheffield United, brought things to a quick breaking point.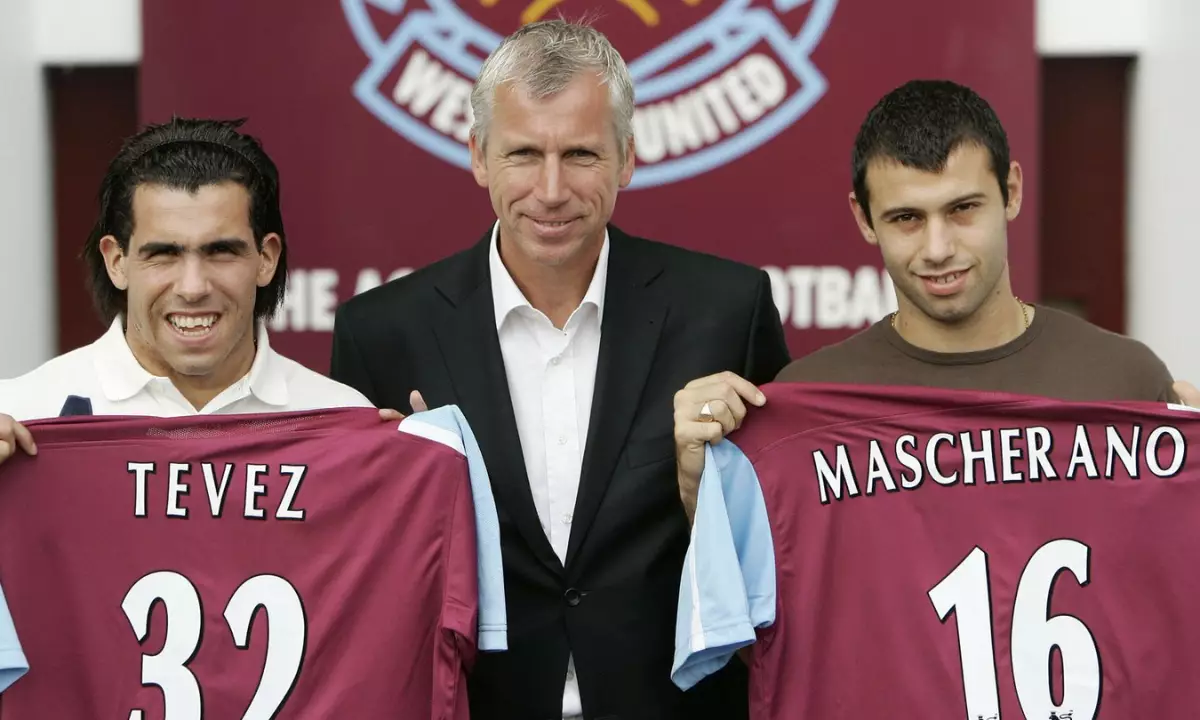 On the last day of the season, the Red Devils suffered a 1-0 home loss to the Hammers, who had previously won the league against Manchester United. Sheffield United believed they had been defrauded of money after being demoted, and they felt Tevez was largely to blame for this. This led to a lengthy court battle that ensued.
1999-2000: Bradford defeated Liverpool to demote Wimbledon
Bradford, With their first Premier League season ending, City were hoping to stay in the standings. Even though many had written them off, they excelled when it counted most.
At Valley Parade, Liverpool was the visiting team, vying for a Champions League place.
About Totalsportk
At Totalsportk, we pride ourselves on providing a safe, secure, and reliable platform for streaming sports. Fans everywhere depend on Totalsportek to connect them to the live sports they love. You'll find streams for all the major leagues, including the Premier League, NBA, NFL, NHL, and more, on our newly upgraded, mobile-friendly site.
We'll keep innovating and enhancing the viewer experience while upholding our reputation as a trusted source for sports streaming. The action is always live at Totalsportk.org!
FAQs
What role does the Premier League's high level of competitiveness have in these thrilling game endings?
One of the most watched football leagues in the world, the competitive character of the league with strong teams and unpredictable results greatly adds to the dramatic finishes in the premier league.
Which individuals or teams, in particular, are renowned in the league for producing dramatic moments?
Some clubs and players—including Manchester United and Liverpool, and exceptional players like Thierry Henry—have a history of dramatic finishes in the premier league.
Conclusion
There have been many great moments in the Premier League's long history. But none are nearly as compelling as the top 10 dramatic finishes in Premier League history. Fans have been gripping the edge of their seats during these suspenseful endings. This highlights the league's unmatched energy and unpredictable nature.
Whether they were thrilling comebacks or thrilling last-second victories, these dramatic finishes in the Premier League have become legendary in the sport. They demonstrate the league's ability to produce thrilling events that captivate spectators everywhere. In football, the Premier League is a genuine theatre of spectacular finale because of these incredible events.