Champions League 2023: Top Clubs and Players to Watch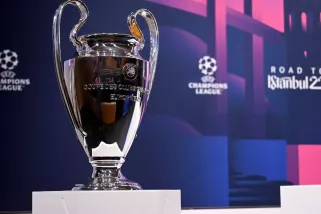 The UEFA Champions League 2023 is rolling around, and oh boy, it's like the biggest birthday bash in European football! Imagine this: a glittering lineup of Europe's football elite, all duking it out for the most coveted club trophy. It's not just a tournament; it's a festival of goals, glory, and nail-biting drama. Picture the scene: the floodlights, the roaring crowds, the epic showdowns.
From the heart-stopping comebacks to the jaw-dropping goals, every match is a story waiting to unfold. And this year? It's shaping up to be a rollercoaster of football magic. Teams are gearing up, strategies are being drawn, and fans? We're on the edge of our seats, waiting for that first whistle. So, lace up your boots, folks – Champions League 2023 is about to serve up some serious football feast!
The Legacy of the Champions League
The UEFA Champions League, a dazzling jewel in the crown of European football, is steeped in history and prestige. It's where legends are made, and dreams come true. Think of those iconic nights: Liverpool's miraculous comeback in Istanbul, Real Madrid's La Decima triumph, or Barcelona's mesmerizing tiki-taka dominance.
Each season writes a new chapter in football's history book, crowning champions who live forever in the hearts of fans. It's a tournament where heroes are born, and the impossible becomes possible. Truly, the Champions League is not just about winning; it's about etching your name in the annals of football greatness.
Top Contending Clubs for 2023
As the Champions League 2023 unfolds, the spotlight shines on a constellation of top clubs, each with their eyes on the prize.
Real Madrid
The kings of Europe, with a trophy cabinet bursting at the seams. Under the astute leadership of Carlo Ancelotti, they blend experience with youthful exuberance. Key players like Karim Benzema and Vinícius Júnior make them a formidable force, always a step ahead in the race for glory.
Manchester City
Spearheaded by Pep Guardiola's tactical genius, City combines fluid football with lethal precision. With stars like Kevin De Bruyne orchestrating the midfield and the goal-scoring prowess of Erling Haaland, they're not just contenders; they're footballing artists.
Bayern Munich
The Bavarian powerhouse is synonymous with consistency and excellence. Julian Nagelsmann's squad, boasting talents like Joshua Kimmich and Thomas Müller, blends traditional German efficiency with modern flair. They're a team that knows how to win, making them a perennial threat.
Paris Saint-Germain
The Parisians, with their star-studded lineup featuring the likes of Messi, Neymar, and Mbappé, are more than just a team; they're a spectacle. Their quest for European dominance is fueled by flair and ambition, making them one of the most exciting teams.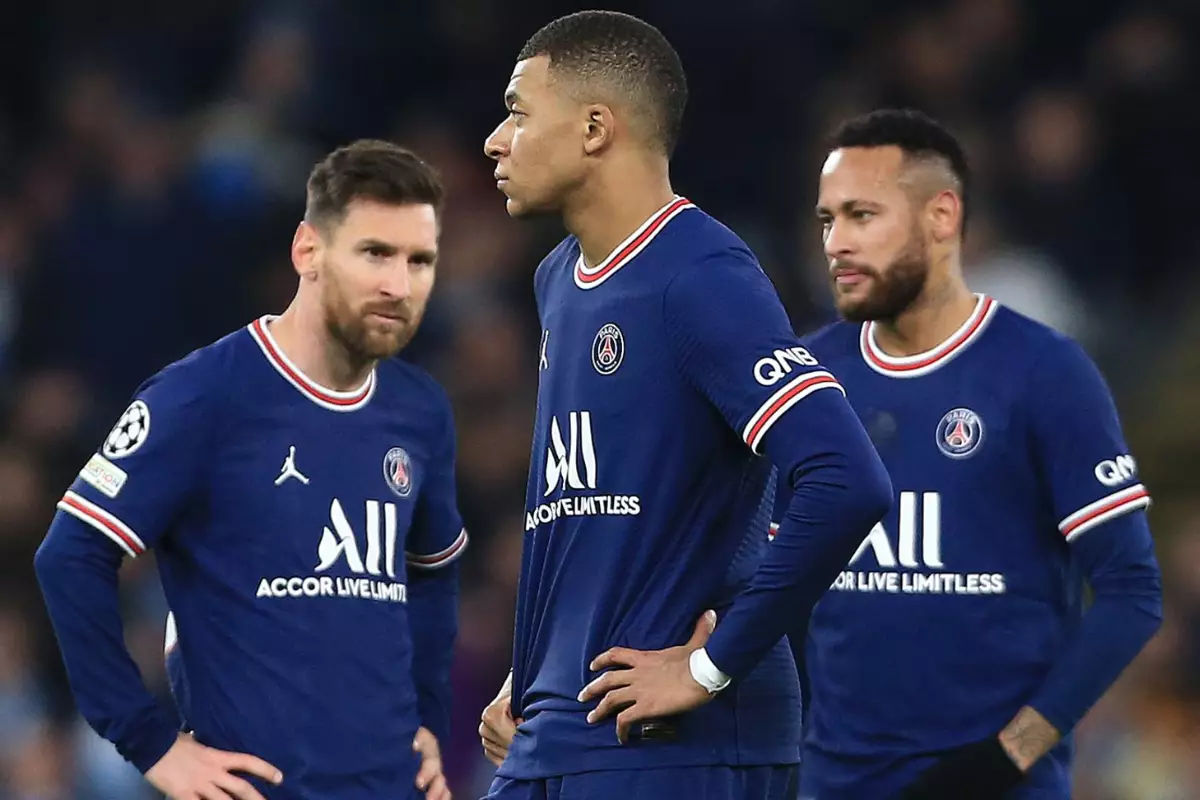 Liverpool
Jurgen Klopp's Reds are always in the mix with their high-octane football and the Anfield fortress. Players like Mohamed Salah and Virgil van Dijk bring skill and spirit, embodying Liverpool's never-say-die attitude.
Best Players to Watch
The Champions League is a stage where football's brightest stars shine. In 2023, a galaxy of talent is set to dazzle fans across the globe.
Kevin De Bruyne (Manchester City)
A maestro in midfield, De Bruyne's vision and impeccable passing are vital to City's fluid play. His ability to dictate the tempo and create chances out of thin air makes him a pivotal figure in Guardiola's tactical setup.
Kylian Mbappé (Paris Saint-Germain)
Speed, skill, and a killer instinct in front of goal - Mbappé has it. His electrifying pace and clinical finishing make him a nightmare for defenders. As PSG's talisman, his performances could be the key to their Champions League aspirations.
Erling Haaland (Manchester City)
The Norwegian goal machine is a force of nature. Haaland's physicality, combined with his uncanny ability to be in the right place at the right time, makes him one of the most feared strikers in the world. His debut season in the Champions League with City is highly anticipated.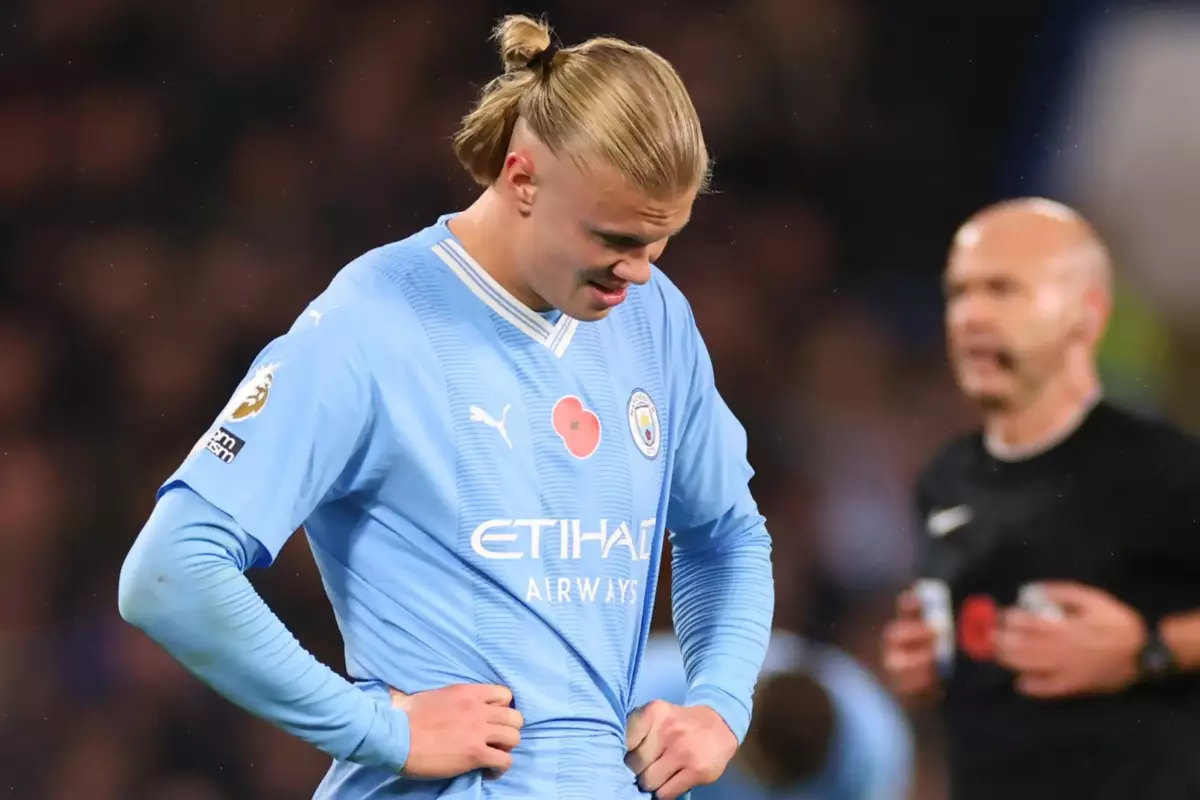 Robert Lewandowski (Bayern Munich)
The Polish striker's goal-scoring record speaks for itself. Lewandowski's lethal finishing and positional sense make him the focal point of Bayern's attack. He's a player who can turn a game on its head in moments.
Vinícius Júnior (Real Madrid)
The young Brazilian has been a revelation for Madrid. His pace, dribbling, and improved finishing make him a constant threat. Vinícius' partnership with Benzema could be crucial in Madrid's quest for European glory.
Emerging Talents and Dark Horses
The Champions League is a launchpad for emerging talents and dark horses.
Phil Foden (Manchester City): Already a key player for City, Foden's creativity and intelligence on the ball make him a player to watch. His ability to find space and deliver in big moments could be pivotal.
Jude Bellingham (Borussia Dortmund): The young English midfielder has matured beyond his years. His all-around ability and leadership qualities make him a standout player for Dortmund.
Eduardo Camavinga (Real Madrid): The French youngster has shown glimpses of his immense potential. His energy and skill in midfield could be vital for Madrid, especially in high-intensity Champions League matches.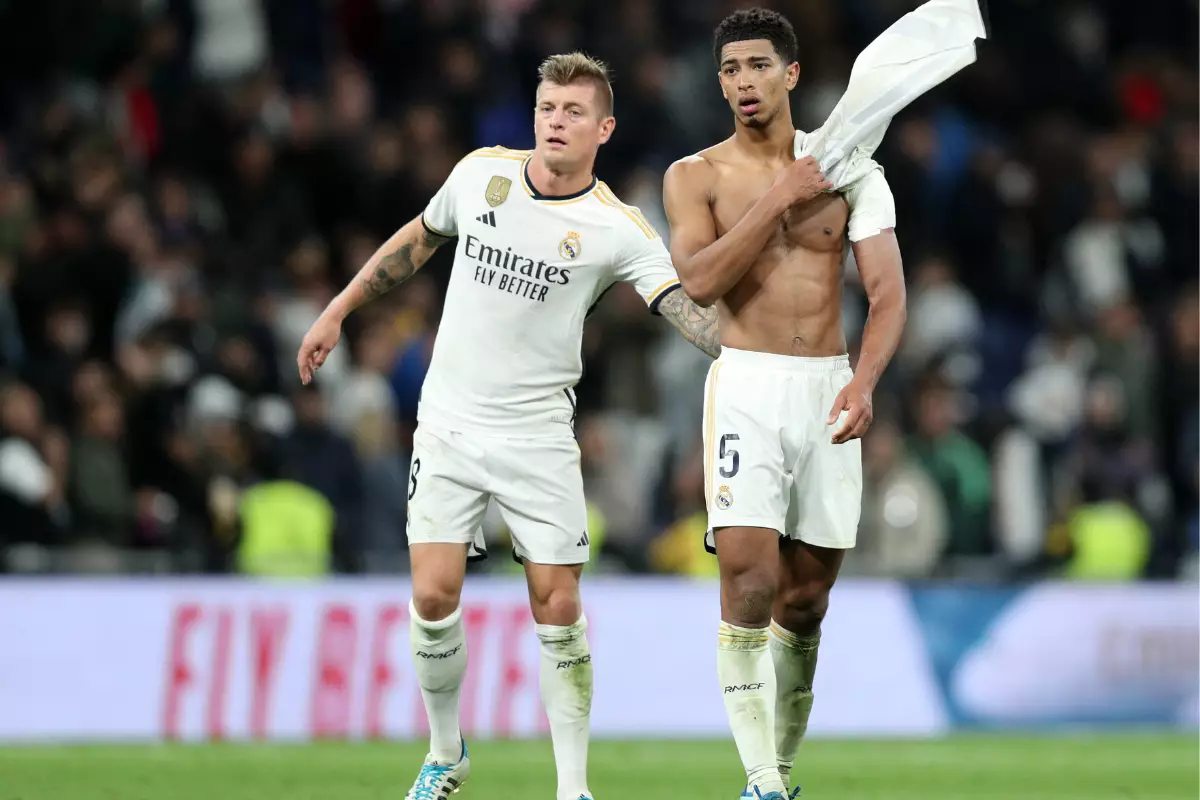 Regarding teams, watch out for the likes of Atalanta and RB Leipzig. These clubs have shown they can upset the applecart with their high-energy, attacking football and could surprise many in this year's tournament.
Streaming the Champions Leauge 2023
As TotalSportk, we're your go-to destination for streaming the Champions League! Passionate about football? So are we! We bring live action from Europe's most prestigious club competition to your screens. Whether you're on a laptop, tablet, or smartphone, we've got you covered.
Our platform is designed for ease of use and reliability, ensuring you won't miss a goal, save, or thrilling moment of the matches. With us, you're not just watching the game; you're experiencing the heart-pounding excitement of the Champions League wherever you are. So, join us, and let's enjoy the beautiful game together!
Summing Up
As the curtain rises on the Champions League 2023, the stage is set for a spectacle of top-tier football. From the tactical mastery of teams like Manchester City and Bayern Munich to the individual brilliance of stars like Kevin De Bruyne and Kylian Mbappé, this tournament promises to showcase the beautiful game at its best. Each match's unpredictability and high stakes add to the excitement, making it a must-watch for any football fan.
So, gear up, choose your favorites, and immerse yourself in the drama and glory of the Champions League. Let the games begin!